Local Doctors, Residents, and Connecticut Rehab Centers Raise Awareness About Opioid Addiction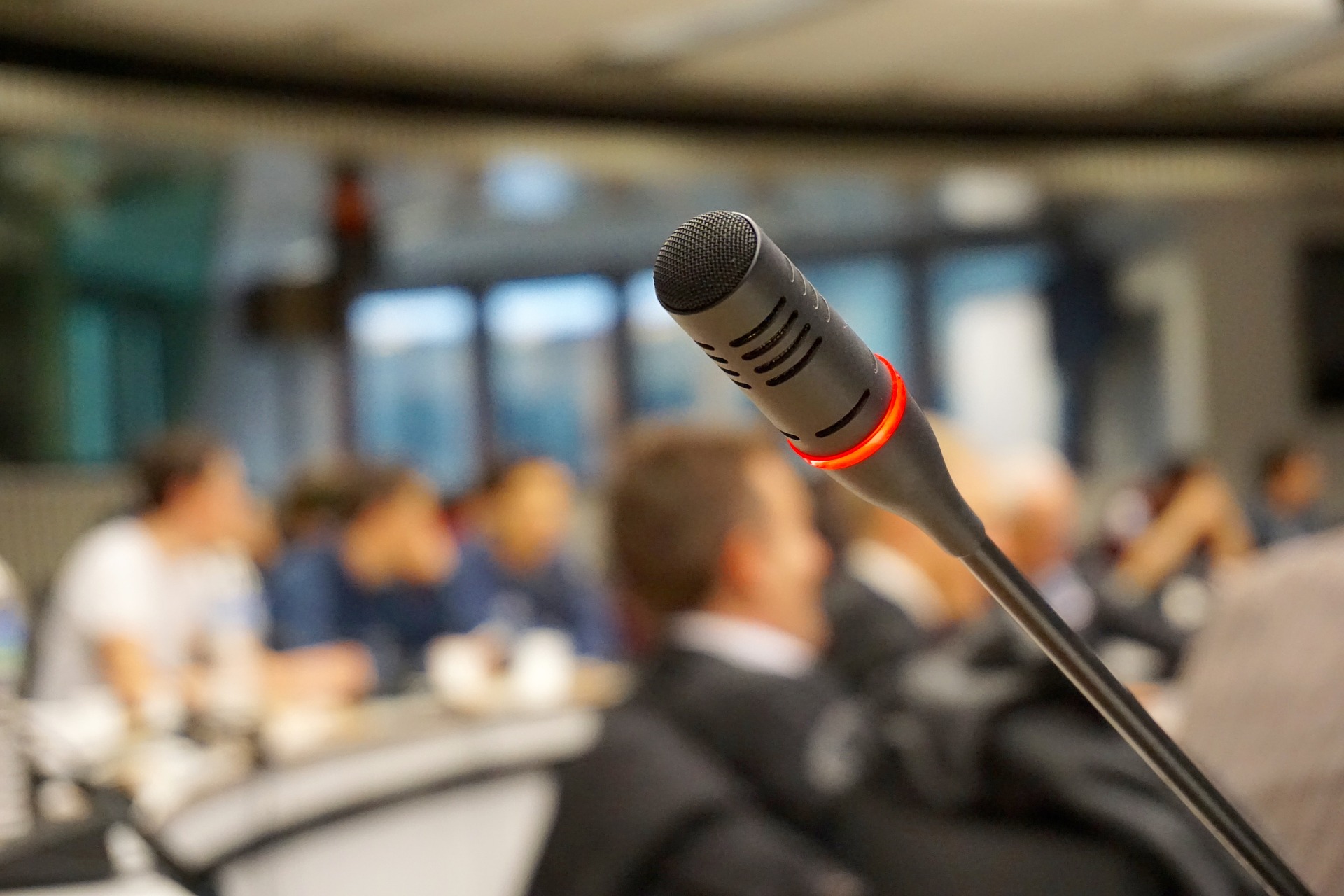 Doctors, families, and other Waterbury residents recently gathered at a local heroin and opioid awareness conference to discuss the opioid epidemic plaguing the state and nation. So far this year, Waterbury alone has seen over 100 opioid overdose deaths, which have changed the way police and other community members are handling overdoses.
But with help from educators, law enforcement, and staff from Connecticut rehab centers, Waterbury and neighboring communities can work together to combat the opioid epidemic and improve public safety.
If you or someone you love is struggling with opioid addiction, know that it's never too late to get help. Call our confidential helpline at 860-577-0971 to learn more about rehab centers in Connecticut that can help you or your loved one overcome addiction and achieve sobriety.
Addressing Opioid Addiction in Waterbury
Waterbury's heroin and opioid awareness conference was mainly geared toward parents and educators who can play major roles in preventing addiction among teens and young adults. The conference brought together law enforcement, addiction specialists, and family members of opioid overdose victims, as well as local community members. Among the topics discussed at the conference were addiction prevention and signs of opioid addiction.
A mother who lost her son to a fentanyl overdose earlier this year spoke about her son's struggle with opioid addiction. Gina Mattei's son Louis was only 23 years old when he started using heroin to overcome pain from a dental procedure. Just a few months later, Louis died from a fentanyl overdose, which his mother believes was accidental since Louis normally just used heroin by itself, and might not have known the drug was laced.
According to Waterbury Police Chief Vernon Riddick, all opioid overdoses are now being considered crime scenes in an effort to help identify the individuals distributing the deadly narcotics. An estimated 900 people are expected to die from opioid overdoses this year in Connecticut, according to the Office of the Chief Medical Examiner.
Seeking Help For Opioid Addiction
Opioid painkillers are generally prescribed to treat acute, chronic pain, such as that caused by cancer. Most physicians prescribe opioids for short-term use, given the high potency levels of most drugs in this class. When used long-term, opioids can trigger physical dependence, and cause one or more severe withdrawal symptoms that make it difficult for users to stop taking the drugs.
Opioid use becomes a problem when it starts interfering with daily life and causes uncontrollable cravings and other negative life effects, such as finance problems. At this stage, opioid use could be classified as addiction, and lead to the use of more potent and deadly opioids that increase the risk for overdose or death. When treated at drug rehab centers, opioid addiction can be successfully overcome and conquered so individuals can get back to living more fulfilling, meaningful lives free of opioid use.
Most Connecticut rehab centers use medication-assisted treatment to help opioid addicts overcome dependency. Medication-assisted treatment involves the use of prescription opioids such as buprenorphine and methadone to help addicts stop using dangerous opioids without experiencing strong cravings and withdrawal symptoms. This treatment approach allows addicts to recover safely and fully from opioid addiction without facing the high relapse rates associated with quitting on one's own.
If you or someone you love is suffering from opioid addiction and lives in Connecticut, don't hesitate to get help right away. Call our confidential helpline at 860-577-0971 for more information about Connecticut rehab centers that can help you achieve lifelong sobriety from opioids and other substances.
Featured Treatment Center