Manchester Rally Honors Former Addicts and Rehab Centers in Connecticut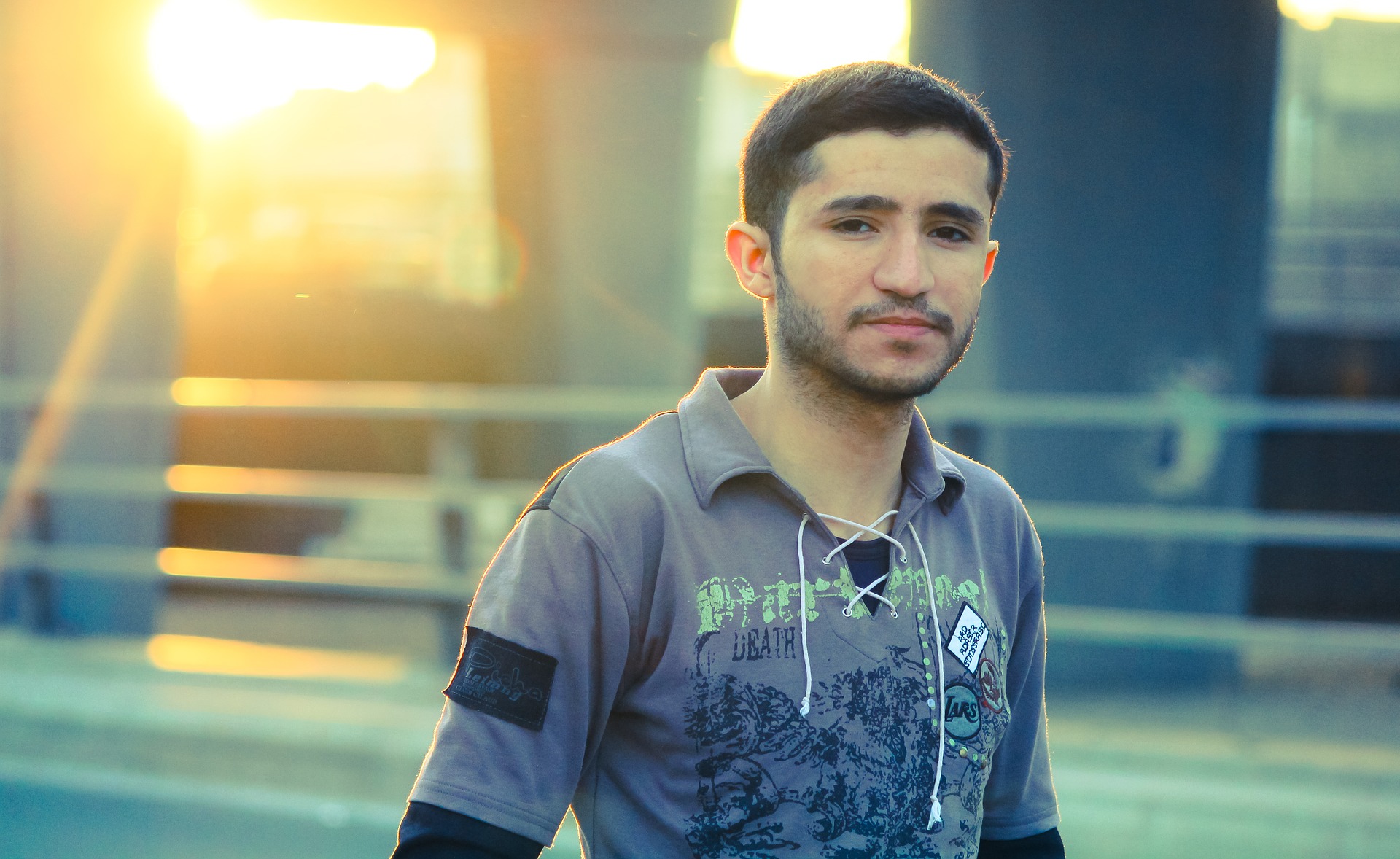 The city of Manchester recently held a rally in its downtown park called "Recovery Is Possible." At the event, families and recovering addicts shared stories about addiction with the goal of raising awareness about heroin and opioid drug abuse. Many former addicts who attended the rally had achieved sobriety by undergoing treatment at rehab centers in Connecticut.
The rally was sponsored by a local recovery organization called Pathfinders Association of Manchester and a nonprofit group called Justice's Fight. The latter group was founded by Justice's mother Jennifer Kelly after her 20-year-old daughter developed a brain injury due to heroin abuse.
If you or someone you love is struggling with heroin or opioid drug abuse, understand that it's never too late to get help for your addiction. Call our helpline at 860-577-0971 to speak with a treatment specialist who can guide you toward nearby rehab centers that can lead you on the path to sobriety.
Losing Loved Ones to Addiction
In her daughter's honor, Kelly spoke of how Justice used heroin to overcome depression and anxiety, and ended up developing an addiction to the drug. Despite asking for help repeatedly, Justice continued to use heroin and now suffers from a severe anoxic brain injury from which she will never recover.
Another local Manchester woman named Jackie Campion also lost her granddaughter Jessica to heroin. Jessica had attended rehab for 60 days, but used heroin on her first day back home and died from an overdose at the age of 20.
Connecticut's chief medical examiner says heroin-related deaths have soared from 174 in 2012 to 416 in 2015, and is mainly due to users mixing heroin with a synthetic opioid called fentanyl. At this rate, the medical examiner predicts that over 330 people will die from fentanyl abuse alone by the end of 2016.
Manchester police officers have committed to reaching out to heroin users and encouraging them to join rehab programs. Law enforcement is ensuring addicts that they won't be arrested for using heroin, and that they'll be taken directly to the hospital upon surrendering drugs and needles.
Connecticut Rehab Centers Receive Grants to Combat Opioid Addiction
Treating Heroin Addiction With Rehab
Rehab centers nationwide and throughout the state of Connecticut offer unique programs designed to treat individuals who suffer from heroin and opioid drug abuse. Since opiates are highly addictive and bind to opioid receptors in the brain that fuel addiction, many heroin rehab programs offer medication-assisted treatments that minimize cravings and withdrawal symptoms. Local Manchester heroin addicts who admit they need help overcoming addiction can join rehab programs that offer the medication-assisted approach.
Buprenorphine, methadone, and naloxone are medications commonly used to treat opioid addiction and dependence at heroin rehab centers, and produce the same physical effects as opioids without euphoria. This helps recovering addicts successfully overcome addiction without experiencing the severity of withdrawal symptoms. Over time, physicians will taper and reduce doses so patients can return to drug-free lives without requiring medication to manage addiction.
Nobody — including you — should ever have to overcome addiction on their own. The path to sobriety can be long and difficult, and you'll need all the help and support you can get. If you or a loved one is suffering from substance abuse, call our helpline at 860-577-0971. One of our treatment specialists is standing by to help you find rehab centers in Connecticut that can save your life, or that of your family member.
Featured Treatment Center